July 23, 2018
Exhibition opening at Fei Gallery Guangzhou
Some impressions from our opening. You can still visit our exhibition until 31.08.2018!
July 13, 2018
Exhibition in Guangzhou coming soon!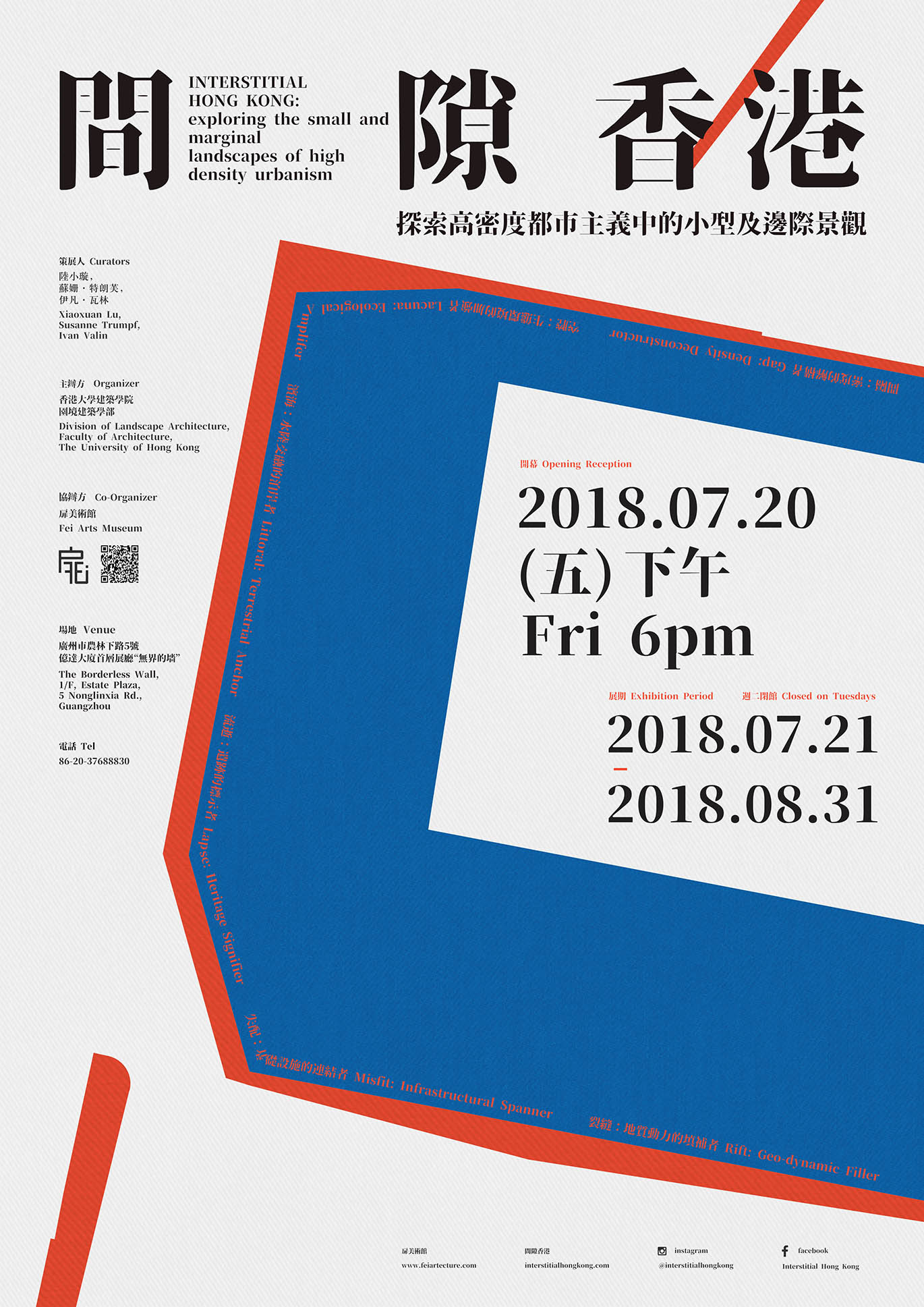 Visit us in Guangzhou from 21.07.2018 – 31.08.2018!
May 15, 2018
This is our space! – an interactive experiential family workshop with Community Bench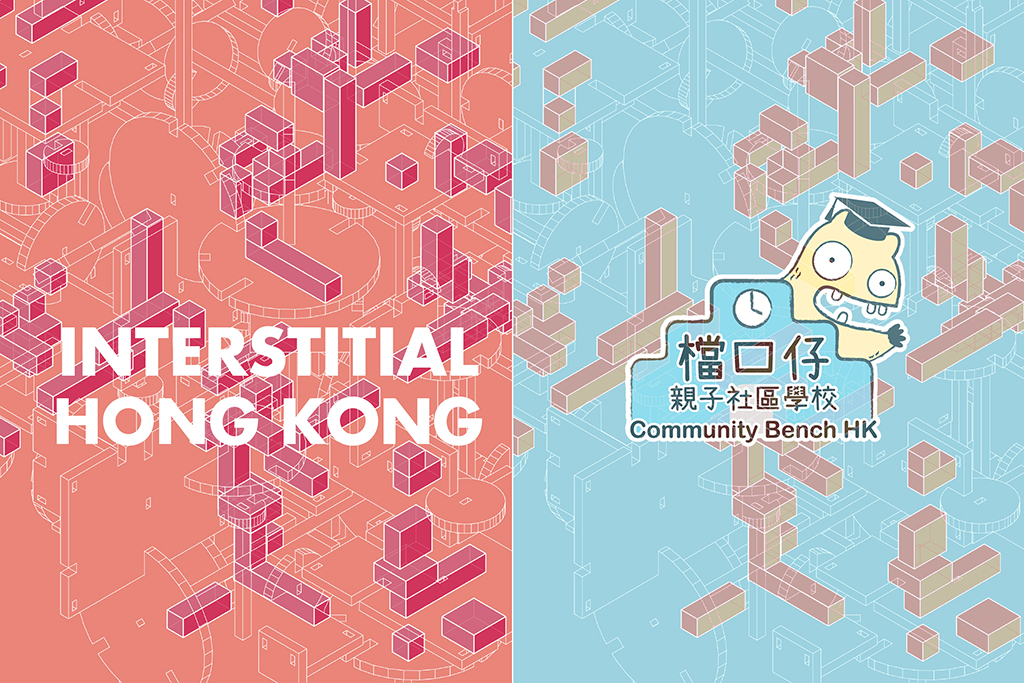 Interstitial Hong Kong and Community Bench HK co-organised an interactive family workshop at PMQ. With picture book co-reading and a theatre play children gained awareness of the concept of common urban space and urban planning. Through interactive activities with building blocks, they realised their visions for neighbourhood public spaces in Hong Kong.
April 30, 2018
Exhibition Opening at PMQ
Some impressions from our exhibition opening on 21.04.2018!
Please visit us until 20.05.2018 at PMQ, build your own Sitting-out Area and tag us with #interstitialhongkong
March 12, 2018
Coming soon!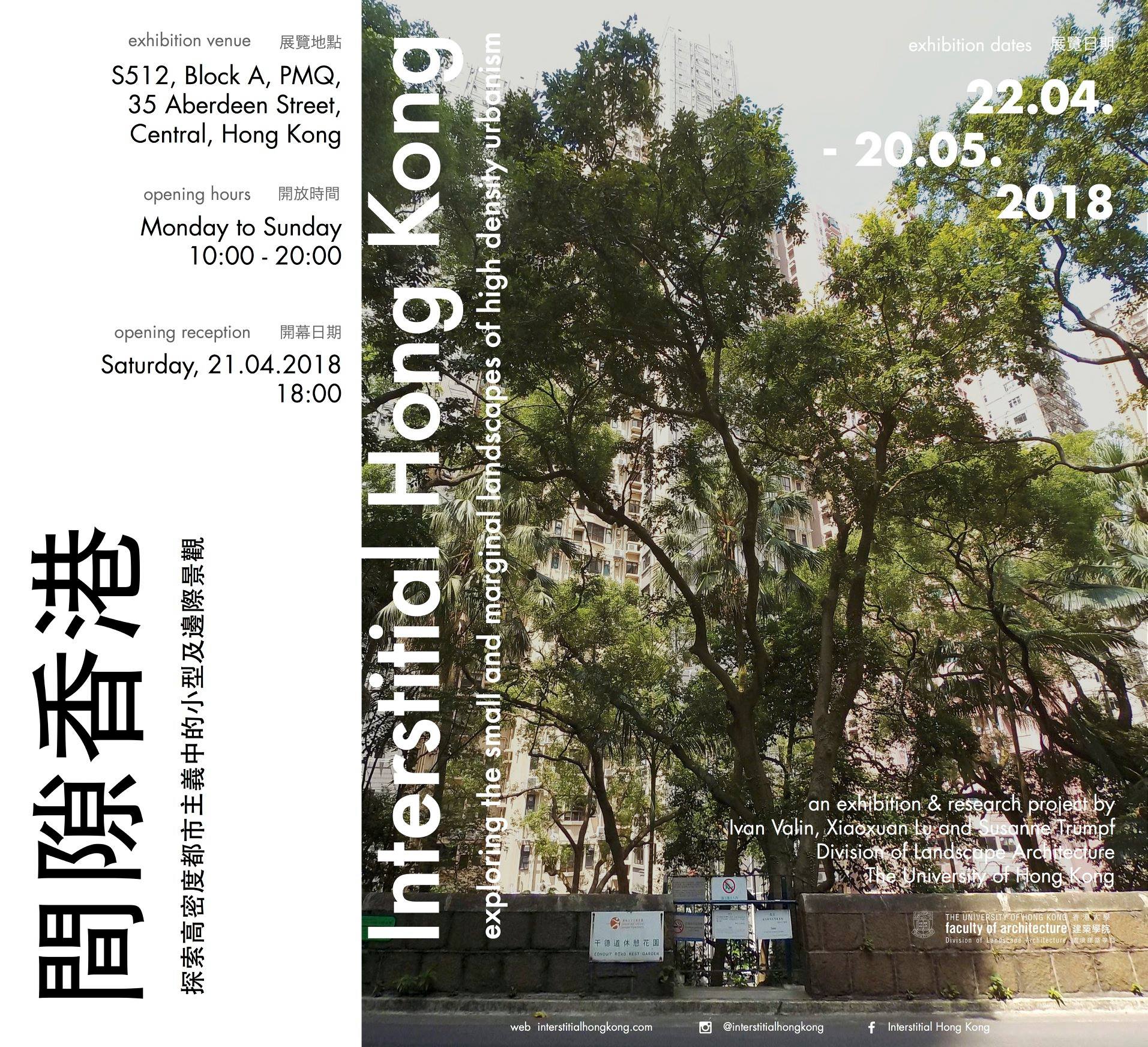 Visit us from 22.04. – 20.05.2018  at  S512, Block A, PMQ!